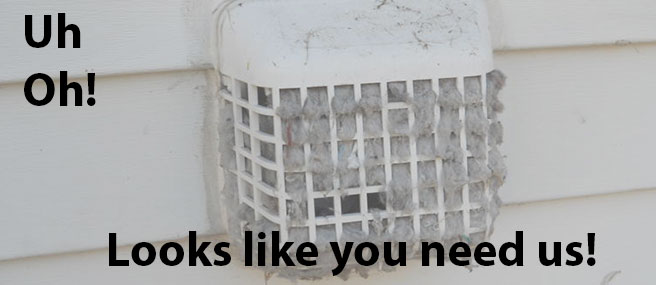 Keep Your Family and Investment Safe with Dryer Vent Cleaning Services
Dryer vent cleaning always keeps your investment and family safe. Dryer vents always become clogged and dirty over time. Lint from animal hair, human, clothing and whatever things left in the pocket can be the cause of improper function of your dryer vents at home. As clothes stumble in the dryer, such lint and debris coming from your clothes immediately becomes air born. As air coming from the dryer escapes through its ventilation system, damp lint and huge numbers of debris usually follows. Damp lint has the tendency to stick to the outer portion of the ventilation system. In this sense, it decreases the flow of air which makes your dryers work hard and restrict the air from escaping together.
Cause of Clogged Dryer Vents
If your dryer vents at home are already clogged then damp air will be coming inside your house. The result can always highlight mould issues that can cause different types of allergies. It can also create unnecessary tear and wear on some parts of your dryer which can costs too much. A dryer that sucks air from behind the dryer might provide improper function of the dryer. If the hot air of the dryer has no place to go and very restricted, it will immediately heat up. The air coming from the dryer becomes hotter and hotter but it cannot immediately dry all your clothes since the moisture is released by the vents. Dryer has its own sensor blows once it reaches its higher temperature. This effectively results to expensive dryer vent cleaning and repair services.
Warning Signs That Indicate Clogged Dryer Vent:
Towels and jeans take more than one cycle before it dries.
Clothing is damp and seemed to be hot right after one cycle.
Hotter dryer than the usual touch of a dryer.
Windows fogs are up in the house every time you are going to use the dryer.
Laundry room highlights lint problems.
Outside portion of the vent is not opening even if the dryer is turned on.
Sounds can be heard while using your dryer vent.
What to Do With Clogged Dryer Vents?
In order to get hold of highly quality dryer vent, you need to seek for dryer vent cleaning service provider especially if you don't have any idea as to how to clean and fix all parts and components of your dryer vent system. You may ask their services in order to assure that accidents can be prevented and unhealthy causes of this problem will be easily fixed.
In this sense, you need to seek for vent cleaning services from reputable company that can render dryer cleaning and repair services. You may also ask their assistance for vent maintenance in order to assure that you can effectively maintain functionality and high quality performance of your dryer vent at home all the time.
For those who wanted to obtain the functionality of their dryer vent system at home, dryer vent cleaning Fort Lauderdale is here to help you out. They are going to offer reliable and convenient vent cleaning, repair, installation and maintenance services that respond to your quest. In this sense, you are given high percentage of assurance that you can keep your investment as well as safe all the time.

A clean dryer vent can save you money every month. If your dryer is getting hot, but still taking forever, it's not your dryer, it's your dryer vent.
Every 45 minute cycle costs about $1.00. Can you afford to pay double? Call us today!
In addition, your ac unit could possibly be in distress or even disrepair! While visiting your home to clean your dryer vents, be sure to ask our technicians about our ac repair, ac installation and even our air duct cleaning services. You never know what you may find until you look!

Our customers have voted, and we are #1 in South Florida on these sites!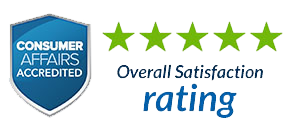 Service calls have never been so convenient to schedule!
754.206.0017
We are #1 in Fort Lauderdale, don't wait, let us show you why today!
Dial Now (754) 206-0017.