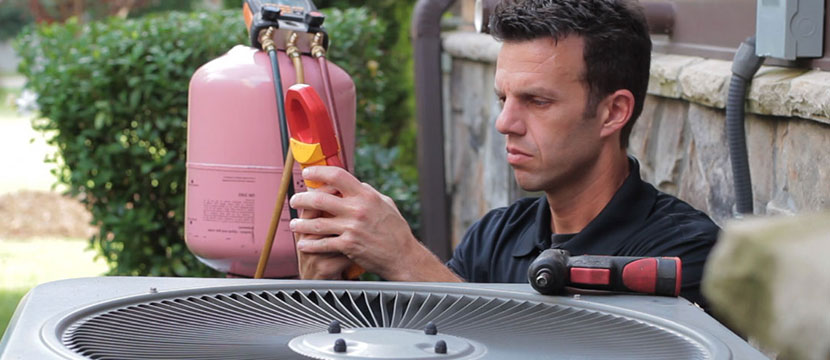 AC Repair in Fort Lauderdale
Imagine a world where there are no AC repair companies. Well even though such a world will greatly favor AC manufacturers, it will be a total nightmare for the consumers. It means that once your AC develops any fault or stops working, the next thing is to send it to the dump site and get a new one.
There wouldn't have been enough space or dump sites to even accommodate faulty air conditioners. But all thanks to knowledge and technology, faulty air conditioners can be repaired and they will start working well again just like brand new units.
Now that's the beauty of knowing, because knowing actually make life easier and more interesting. Meaning if your cooling or heating unit develops fault, it is not a death sentence, but rather it is a mere indication that the unit is in need of repairs.
Summer is almost here! Don't get left out of the cool homes this year! Get a professional in home estimate FREE of charge when you call today!
But development always brings along with it a new set of challenges. Because people now have the knowledge of AC repairs, a lot of persons who doesn't even know jack about AC repairs are claiming to be professionals, thereby making it very difficult for AC users to choose a genuine AC repair company. Air conditioning Fort Lauderdale  is the company for you.
Well as they say, 'every problem has a solution'; meaning even if there are a lot of fakes out there claiming to be professionals, there are still ways one can differentiate fakes from the genuine ones. For instance, a genuine or professional air conditioning repair company must have a good reputation, must have competent technicians, must be quality conscious, and must put customer satisfaction first above every other thing.
Now the good news is that with Air Conditioning Fort Lauderdale, you need not worry about any other thing. We are reputable and top ranking air conditioning company which renders a host of air conditioning services, including AC repairs.
All you need do is to simply give us a call, and we will be with you in the shortest possible time. Our engineers are highly qualified and very efficient. We also have quality equipment that enables us to give the very best to our clients.
Our customers have voted, and we are #1 in South Florida on these sites!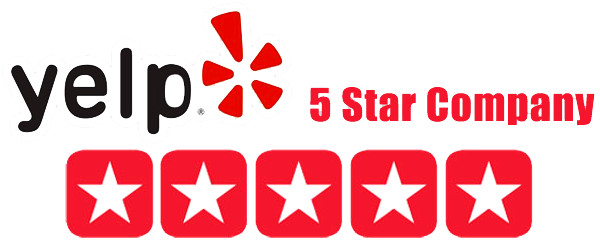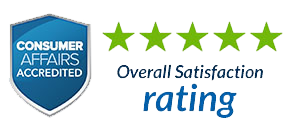 Service calls have never been so convenient to schedule!
754.206.0017
We are #1 in Fort Lauderdale, don't wait, let us show you why today!
Dial Now (754) 206-0017.