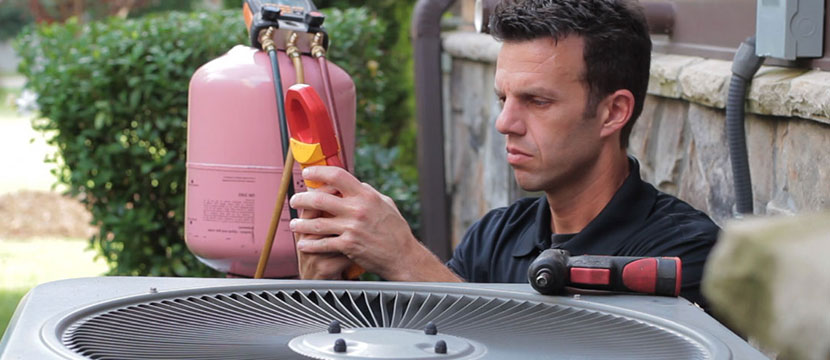 Ask the A/C Repairman
Air Conditioning Fort Lauderdale is second to none in the Fort Lauderdale Area when it comes HVAC Services. From time to time we release videos with pointers and tips for our customers. We welcome to you enjoy our videos and don't be afraid to call and ask us anything.
[/fullwidth]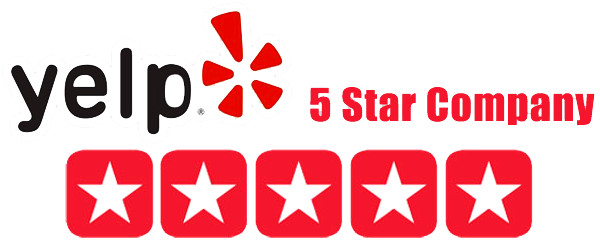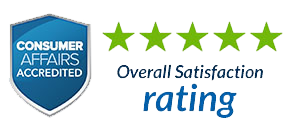 Service calls have never been so convenient to schedule!
754.206.0017
We are #1 in Fort Lauderdale, don't wait, let us show you why today!
Dial Now (754) 206-0017.