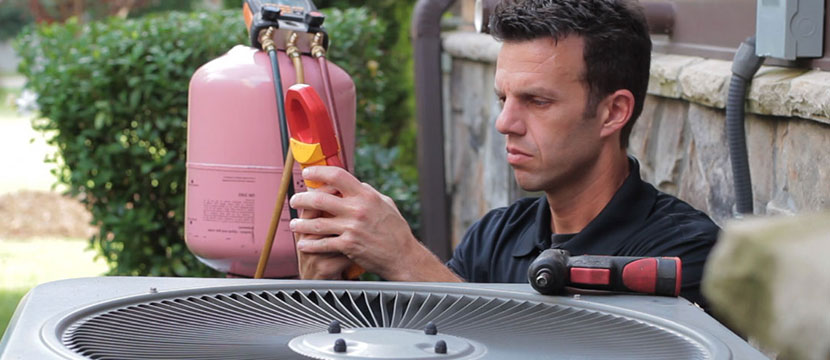 Air Conditioning in Fort Lauderdale
During the cold seasons, heating services are always needed to keep the home warm and comfortable. So as much as we humans love the cool and comfort that our air conditioners gives to us, there also comes a time that we opt for heat instead of cool air. So as a matter of fact, we need both heating and cooling services.
There are times the temperature will be so hot and we will have to put on our air conditioners in order to be comfortable. But at other times, the weather will be so cold that we will have no other choice but to heat our homes to make them warm and comfortable.
Now what you need is a company that can handle both your heating and cooling needs at every point in time, and that's exactly what Air Conditioning Fort Lauderdale is all about; providing  professional and affordable heating and cooling services to persons who are in need of such services.
Summer is almost here! Don't get left out of the cool homes this year! Get a professional in home estimate FREE of charge when you call today!
The thing is, when you are quality oriented, you will definitely stand out from the crowd. That's exactly why we are always the company of choice when it comes to professional heating and cooling service, because our heating and cooling service is strictly professional.
That's not all; we also have some of the very best engineers in the business. All our engineers are well trained and can undertake any heating and cooling task. The best part is that our engineers do not take forever to solve your heating all cooling problems, they can get the job done within 24 hours.
Our door is open for business 24/7, 7 days a week, and 365 days a year. So there is never a time we aren't available to meet your cooling or heating needs. So whatever your heating and cooling need is, just give us a call and we will be with you within a twinkle of an eye. We assure you that only quality and professional heating or cooling service is what you will get when you hire us.
Our customers have voted, and we are #1 in South Florida on these sites!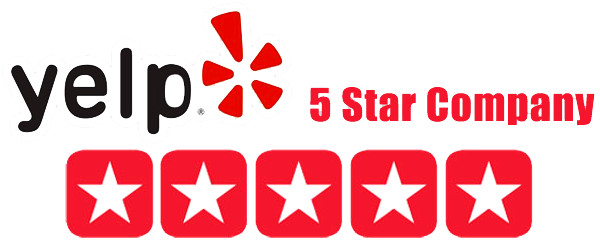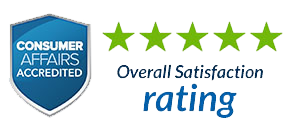 Service calls have never been so convenient to schedule!
754.206.0017
We are #1 in Fort Lauderdale, don't wait, let us show you why today!
Dial Now (754) 206-0017.