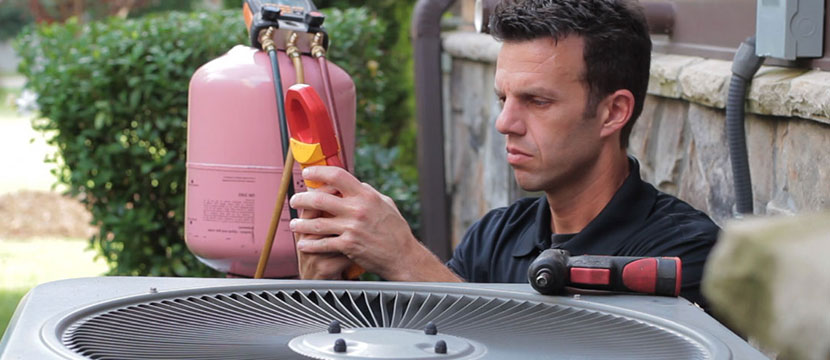 AIR CONDITION
Air condition/conditioner is an electrical appliance that helps to make our homes or offices cool and comfortable, by converting the surrounding air to cool air. This process of converting the surrounding air to cool air is called Air Conditioning. Now there won't be air conditioning without an air conditioner, because it is the air conditioner that conditions air.
Air conditioners come in various sizes, designs, and prices. In this article, we are going to focus more on the different types of air conditioners we have today, and what makes each one unique. So below are the most popular types of air conditioners we have in the market today;  
Window Air Conditioner
The window air conditioner is a very popular type of AC which is mostly suited for single rooms. Window AC is the perfect AC for individuals who have limited space in their homes. Now one good thing about the window air conditioner is that it houses all its individual components in one place.
So unlike other types of air conditioners that have separate parts/components, the window air conditioner houses its cooling coil, condenser, valve, compressor, evaporator, etc in one single case. This makes the installation of the window air conditioner to be far easier than any other type of AC.
Central Air Conditioning System
Unlike the window air conditioner, the central air conditioner is a much larger type of AC, which is mostly suited for large buildings. If you have a very large house or office building, it will be capital intensive to put individual units in every single room in the building. So the best option is to opt for the central AC system, which has the capacity to service all the cooling needs of the entire building.
Split Air Conditioner
The split air conditioner is gradually gaining popularity, and may soon displace some other popular types of air conditioners. The split AC has two components; the indoor component, and the outdoor component. The split unit is best suited for homes that are neither too large nor too small; let's say like 2 or 3 rooms maximum.
Our customers have voted, and we are #1 in South Florida on these sites!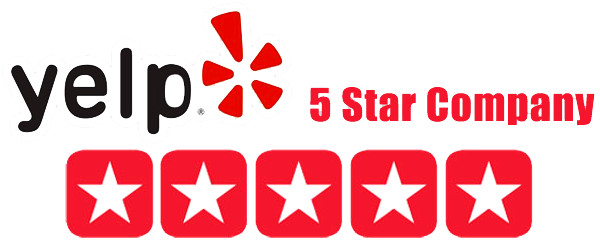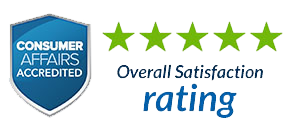 Service calls have never been so convenient to schedule!
754.206.0017
We are #1 in Fort Lauderdale, don't wait, let us show you why today!
Dial Now (754) 206-0017.