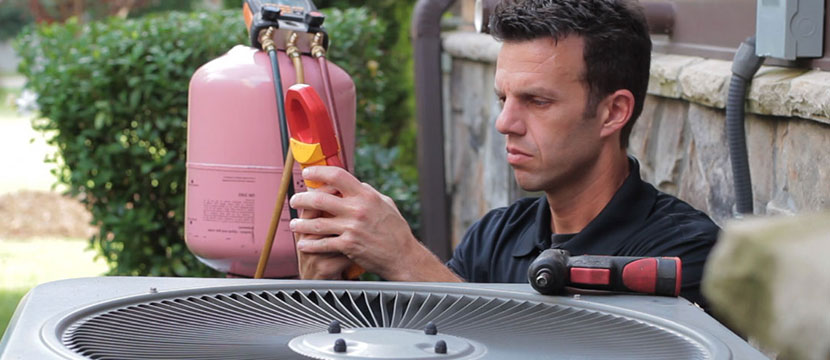 Air Conditioning in Fort Lauderdale
South Florida is always hot. Let's face it. To keep cool down here, you need an air conditioning company who can be flexible and trusted. Air Conditioning Fort Lauderdale is just that sort of company. You do not have to take our word for it nor call us right now. Feel free to look us up on the internet. Check out our Yelp ratings, our Google reviews and our feature in Consumer Affairs magazine voted as best service company multiple years!
Summer is almost here! Don't get left out of the cool homes this year! Get a professional in home estimate FREE of charge when you call today!
Air Conditioning Fort Lauderdale has been proud to stand by our neighbors and community since 1973. We have volunteered our manpower in the wake of such devastation as Hurricane Andrew and even Hurricanes Wilma and Rita. Nobody strives for our customers like we do. It's not a point of contention between us and other companies- it's a point of pride knowing we are the best.
Please, give us a look today and see for yourself why this summer, you have got to get our air conditioning services for your home. We urge you to consider this carefully as once the South Florida summer hits- it's here for the following 9 months.

Our customers have voted, and we are #1 in South Florida on these sites!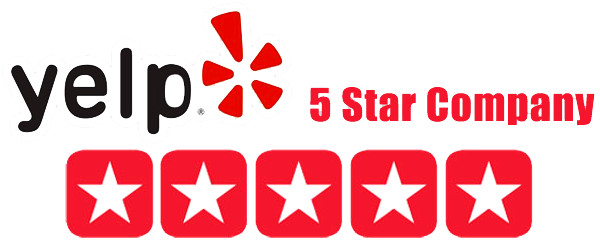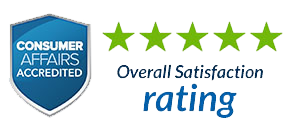 Service calls have never been so convenient to schedule!
754.206.0017
We are #1 in Fort Lauderdale, don't wait, let us show you why today!
Dial Now (754) 206-0017.