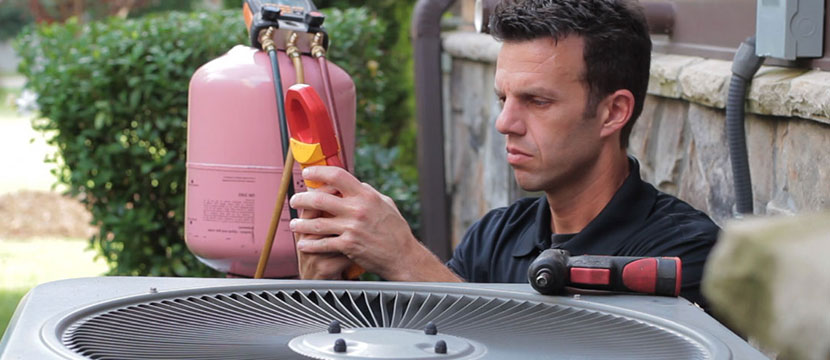 Residential AC repair in Fort Lauderdale
Air Conditioning Fort Lauderdale has been our community's go to service squad for all of their residential air conditioning repairs for over 40 years. Nobody knows your homes, ac units and community better than we do and it shows. It shows when you look at our glowing customer reviews on Yelp or when you see what one customer submitted to Consumer Affairs magazine on our behalf. Our technicians and customer service representatives are our treasures but our customers are our best friends.
Fort Lauderdale residents are now being offered incredible deals including FPL rebates totaling almost a full thousand dollars! Call us today to learn more!
Our professionally trained and certified air conditioning repair technicians start with our trademarked 29 point inspection on your outdoor condenser. We clean out your vents and open it up to check all sorts of stuff inside. Stuff like copper wiring- how well is it insulated? Is the insulation in danger of cracking? Does my customer need new wiring? We also check proper mounting and tie down on a proper condenser pad.
We even check further inside the unit with specially crafted gauges for emissions, freon levels and even resistance in your other electrical wiring. Just more ways Air Conditioning Fort Lauderdale is committed to our community and providing excellent service.

Our customers have voted, and we are #1 in South Florida on these sites!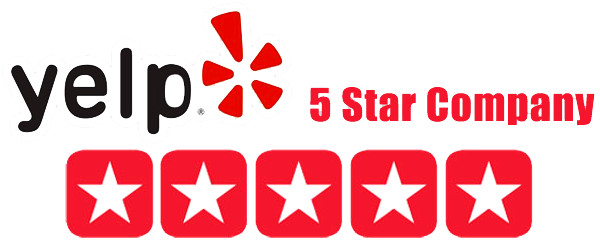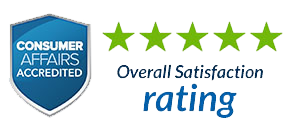 Service calls have never been so convenient to schedule!
754.206.0017
We are #1 in Fort Lauderdale, don't wait, let us show you why today!
Dial Now (754) 206-0017.