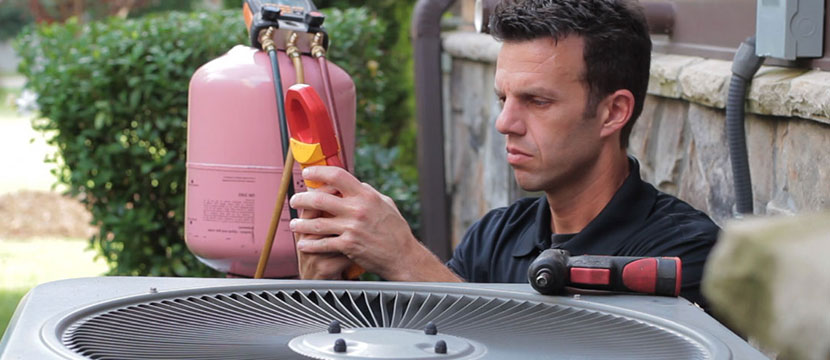 Air Conditioning Repair
Air conditioner repair service is one service that will continue to top all other AC services. The simple reason is because air conditioners are not immune to faults and therefore can breakdown at any point in time. Let's face it, without AC repair services it will be practically impossible for the averagely rich and poor people in the society today to own an AC. Because frankly speaking, having no AC repair companies around means that each time your new AC goes bad, you simply dump it and install a new one in its place.
Now the question is; how many persons out there except for the extremely rich would have been able to keep up with such costs. Air conditioners can develop one fault or the other at any point in time, which means that you have to put the money for a new AC aside because you never know when your precious AC unit will breakdown due to one fault or the other. But thanks to knowledge and technology that ensured that we don't find ourselves in such a world where there are no AC technicians/engineers.
You don't have to buy a new AC each time your regular AC develops fault, rather you simply call in an expert to help you fix your faulty unit. But with every technological breakthrough also comes new set of problems/challenges. One of the biggest problems you are likely to encounter when looking for an AC repairer to hire, is finding the right one. The reason is because every Dick and Harry out there claims to be a professional AC repairer, so one must exercise caution when looking to hire an AC repairer.
Well there is however some good news for you, Air Conditioning Fort Lauderdale  here to make sure you don't fall into the hands of these rogues masquerading themselves as professional AC repairers or AC repair companies. Our company is a highly reputable air conditioning company that specializes in providing professional AC services to clients in need of such services. Our professional AC services includes; AC repair, AC installation, HVAC services, AC replacement, AC tuneups, vent cleaning, duct cleaning, etc.
Once you contact Air Conditioning Fort Lauderdale, we will dispatch a team of our competent and highly trained engineers to your location, and they will professionally sort out all your air conditioning repair needs.

Our customers have voted, and we are #1 in South Florida on these sites!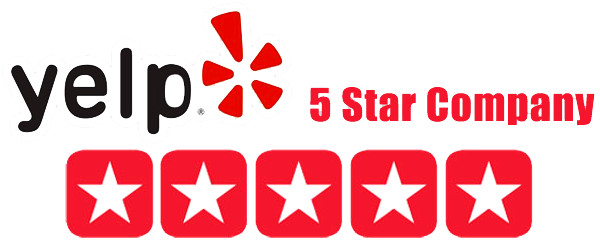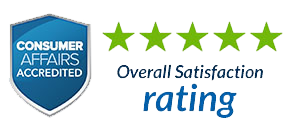 Service calls have never been so convenient to schedule!
754.206.0017
We are #1 in Fort Lauderdale, don't wait, let us show you why today!
Dial Now (754) 206-0017.