Our BEST incentives are only available to our online customers!

Contact us today to learn about our FREE in home inspection with 0 obligation!
Air Conditioning Service in Fort Lauderdale
Air conditioning service is as important as an air conditioner itself, because without ac service, we don't think anybody will even use an AC in the first place. So as long as producers will keep bringing in new AC units into the market, so also will there be constant need for ac services.
Over the years air conditioning has greatly evolved to the extent that we now have an industry called 'the air conditioning industry'. Just as AC users keeps increasing on daily basis, so also are more clients demanding our professional air conditioning services. Below is a list of some of the air conditioning services that we provide to our valued customers;
AC repairs
AC installation
AC replacement
Duct cleaning
Vent cleaning, etc.
AC Repairs
As a leading air conditioning company, Air Conditioning Fort Lauderdale provides professional repair services to individuals or organizations that are in need of such services. We have a team of expert engineers who knows what AC repairs entail.
So have no fear when giving your air conditioner to us to help you fix, because we will make your AC to start working again like a new one, when we are done with it.
AC Installation
We also provide AC installation service to people who want their new or old air conditioners installed for them professionally. We will help to carefully and professional install your new or used AC for you, so that it can serve you well and also last long. If an AC whether new or used is not properly installed, that will be the genesis of the problems of that air conditioner.
AC Replacement
So your AC is old or damaged beyond repairs and you want it replaced, then, simply give Air Conditioning Fort Lauderdale a call because professional AC installation is something we are very good at.
Duct Cleaning
The need to always keep your AC duct clean cannot be overemphasized. That is what our company is here for; to provide quality and professional duct cleaning services to AC owners.
Vent Cleaning
It is also very important to keep the air vent of your AC clean at all times. Well we are glad to inform you that we also provide professional and affordable vent cleaning services to AC owners, whether commercial or home AC.
So pick up your phone and give us a call today, and I promise you that you will be very glad you did.

Our customers have voted, and we are #1 in South Florida on these sites!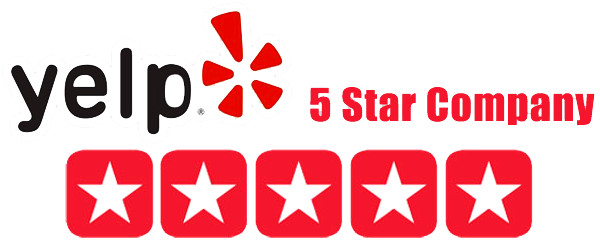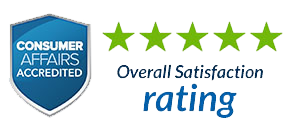 Service calls have never been so convenient to schedule!
754.206.0017
We are #1 in Fort Lauderdale, don't wait, let us show you why today!
Dial Now (754) 206-0017.