CONTACT INFORMATION
We are available 24/7/365. Call Today to take care of all your Heating and Cooling needs.  Our world class repair are ready to help you. Call Today!
Address: 3882 Sienna Greens Terrace Fort Lauderdale, FL 33319
Phone: (754) 206-0017
Email: sales@airconditioningfortlauderdale.net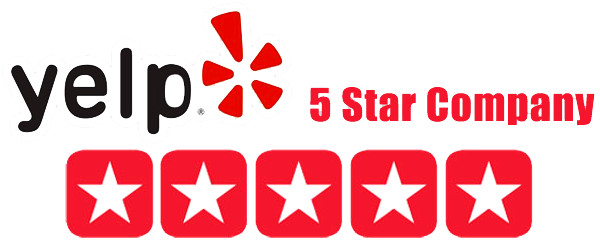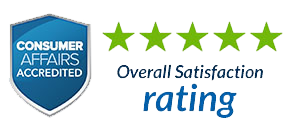 Service calls have never been so convenient to schedule!
754.206.0017
We are #1 in Fort Lauderdale, don't wait, let us show you why today!
Dial Now (754) 206-0017.