Our BEST incentives are only available to our online customers!

Contact us today to learn about our FREE in home inspection with 0 obligation!
Commercial AC Repair in Fort Lauderdale
Fort Lauderdale is a very good place to do business, and as a result of the business friendly environment of Fort Lauderdale, business minded individuals are continually attracted to this place. Of course the more the businesses, the more the need for commercial air conditioners and thus a higher demand for commercial AC repair services.
The good news is that Air Conditioning Fort Lauderdale is here to put a smile on the faces of commercial AC owners in Fort Lauderdale and its environs. Our company is the number one commercial AC repair company in Fort Lauderdale. We are the number one because of the quality of the services we render to our clients.
Commercial AC repair is not like residential AC repairs services; because commercial AC repairs service requires more expertise and standard equipment. Well our company got it all; state of the art repair tools, experienced engineers, mobility, efficient customer service, and you just name it.
Air Conditioning Fort Lauderdale operates 24 hours of the day, 7 days a week, and 365 days a year. So no matter what day or time it is, our competent engineers are always on ground to attend to all your commercial AC repair needs. And as the leading air conditioning company, customer's satisfaction is number one on our list. We won't rest until you are totally satisfied and happy, because when our customers are satisfied, it motivates us to always do better.
Our engineers are so good that they finish any kind of repair within 24 hours. So don't worry too much about disruption of your business, because our team will finish the job before you can even say Jack. We do not take forever to finish repairs unlike others who will take days or even weeks to finish their repairs. The secret behind our efficiency is simple; we have quality tools and the very best hands in the industry.
So give us a call today and say bye to all your AC problems. You will never regret doing business with us.

Our customers have voted, and we are #1 in South Florida on these sites!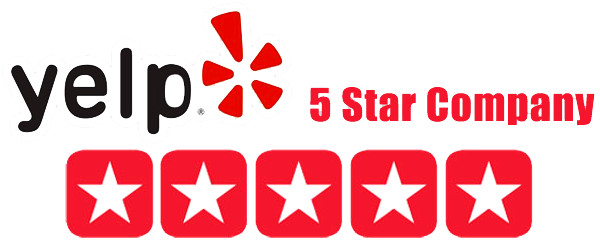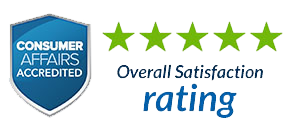 Service calls have never been so convenient to schedule!
754.206.0017
We are #1 in Fort Lauderdale, don't wait, let us show you why today!
Dial Now (754) 206-0017.